CAROLYNN AND MICHAEL FRIEDMAN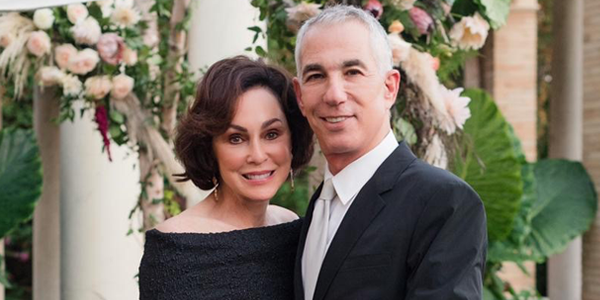 For the past 20+ years, the Friedmans have been steadfast contributors to the Greater Miami Jewish Federation. Through a gift in their will, Carolynn and Michael fully endowed their Annual Campaign gift, making them both Forever Pacesetters and Carolynn a Forever Lion.
They commented, "as 'forever donors' to Federation, we hope to make the world a better place for our children and grandchildren. We are blessed that we are in the position to perpetuate our family legacy of Tikkun Olam . Federation provides hope and a safety net for all Jews who are in need - in Miami, in Israel and in Jewish communities around the world." They have come to realize that not many organizations have a wider reach.
Here is the link to their full story in our Book of Life (Friedman) .
To learn how you can support the Miami Jewish community through a gift in your will, click HERE .
To read more donor stories, check out our Book of Life .