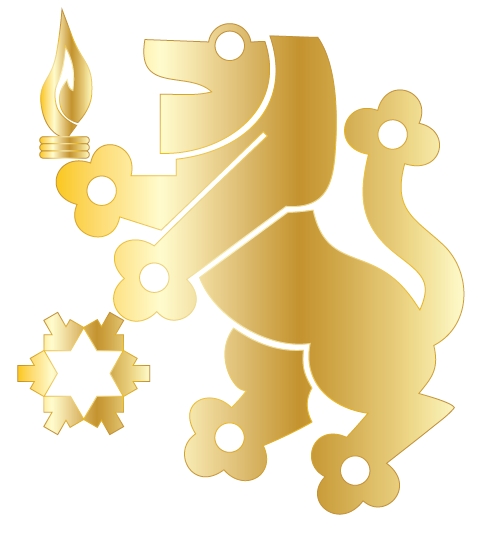 Forever Lion
Created in 1972 by Norma Kipnis Wilson and Toby Friedland (of blessed memory) for the Miami Women's Division Campaign, the Lion of Judah is now an international symbol of commitment to the global Jewish community. The knowledge that it cost $5,000 to rescue a family of four from the Soviet Union and bring that family to Israel was the determining factor for creating this dollar level.
Just as the Lion of Judah has its roots in Miami, so too does the Lion of Judah Endowment Society (LOJE), created by Mikki Futernick 25 years ago. The LOJE program honors women who have perpetuated their Lion of Judah-level donation, making them Forever Lions.
Through a minimum legacy commitment of $100,000, a donation of $5,000 or more would be made annually in your name to the Greater Miami Jewish Federation Women's Campaign beyond your lifetime, thus creating a lasting Jewish legacy. Some women, whose annual gifts are above $5,000, choose to increase their legacy commitment in order to maintain their current level of giving far into the future. These funds provide a solid base of ongoing support for the Miami Jewish community forever.
Forever Lions proudly wear a gold flame on their Lion pin, Or L'Atid, which means "light unto the future," that symbolizes their commitment to ensure Jewish continuity and growth. They are also members of the Heritage Society and eligible for Golden Care.