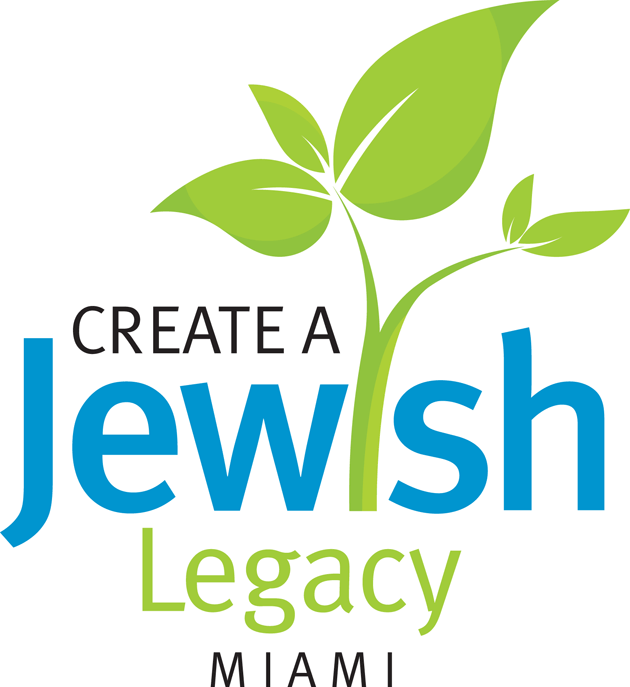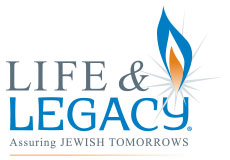 Create a Jewish Legacy (CJL), a program sponsored and presented by The Foundation of the Greater Miami Jewish Federation, is a collaborative legacy and endowment building effort of area synagogues, agencies and day schools.
CJL began in January of 2013 thanks to generous grants from Jewish Federations of North America and the Harold Grinspoon Foundation's LIFE & LEGACY program, a national force in promoting legacy giving. For more information on how your organization can incorporate legacy giving into your current fundraising efforts, please contact Jill Hagler.
Representatives of local organizations received state-of-the-art training to become experts and assist community members in creating legacy gifts for the causes they care about today, so those institutions will thrive for generations to come. Click HERE to see a list of participating organizations.
Why Create a Jewish Legacy?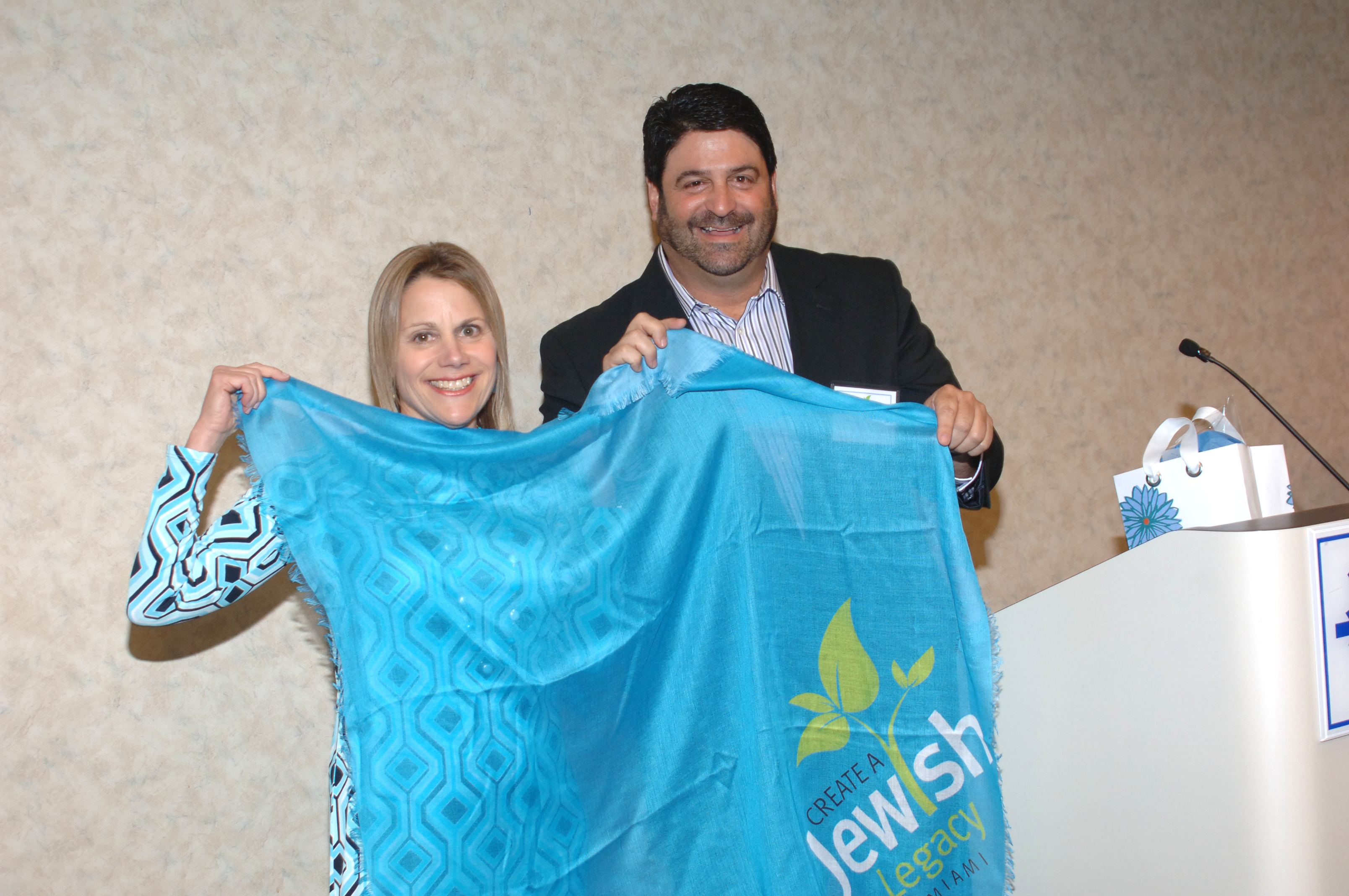 You can have an impact on the future of Jewish life with a legacy gift of any size. Through this one gift, you can support organizations you care about such as Federation, your synagogue, JCC or Day School. You can also fund programs that safeguard and strengthen Jewish life here in Miami, in Israel and around the world while focusing on specific areas of interest including seniors and Holocaust survivors, Israel experience and advocacy programs and so much more.
Express your values, honor your heritage and do something lasting and significant for the community you care so much about. Creating your Jewish legacy ensures that you will be remembered and your work and Jewish values will continue beyond your lifetime. It is also a meaningful way to honor the memory of a loved one while providing for a vibrant Jewish community for generations to come.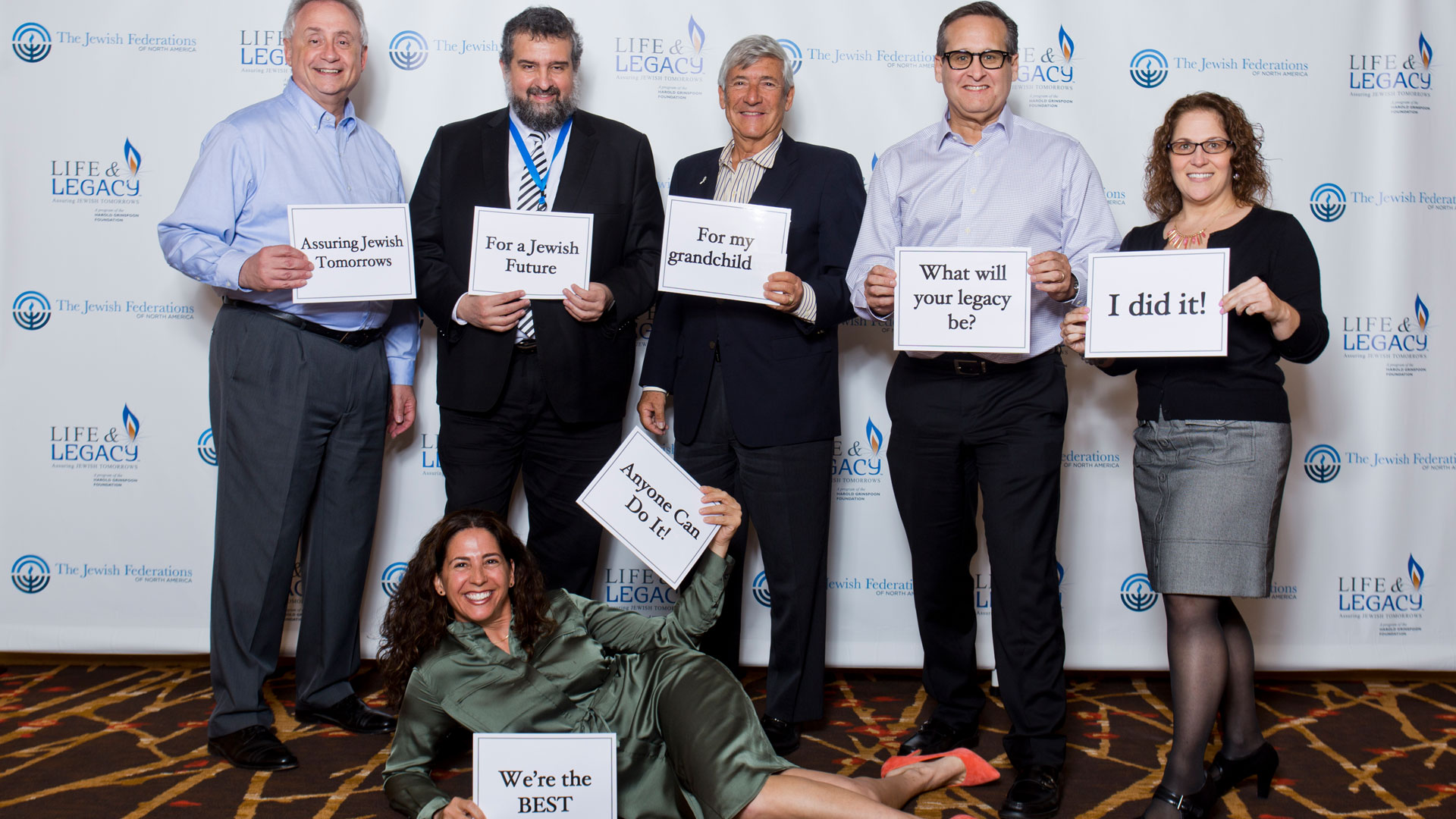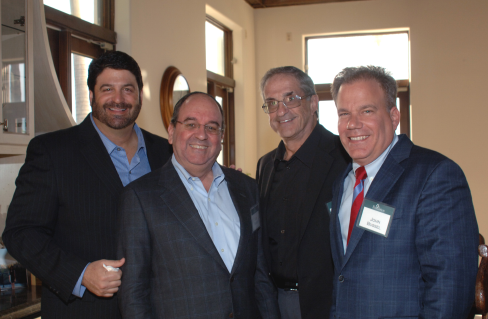 How to Create Your Jewish Legacy
Through CJL, you can create a lasting legacy to match your values and passions with the community's needs. There are a number of easy and tax-smart ways to do this; the most common options include a gift in a will or trust, retirement plan or life insurance policy.
You can make it happen in five easy steps:
*If you're in need of a referral, The Foundation can provide you with a list of Certified Legacy Advisors. These professional advisors have attended training programs and are committed to helping clients meet their philanthropic goals. Designation as a Certified Legacy Advisor does not imply endorsement by the Greater Miami Jewish Federation.
Neither The Foundation of the Greater Miami Jewish Federation nor its Create a Jewish Legacy partner agencies are engaged in rendering legal or tax advisory services. Individuals considering gifts to the Greater Miami Jewish Federation or its Create a Jewish Legacy partner agencies should obtain the services of a financial advisor, such as an attorney, certified public accountant and/or chartered life underwriter.